Spooky surprises at Blacon Adventure Playground
30 October 2018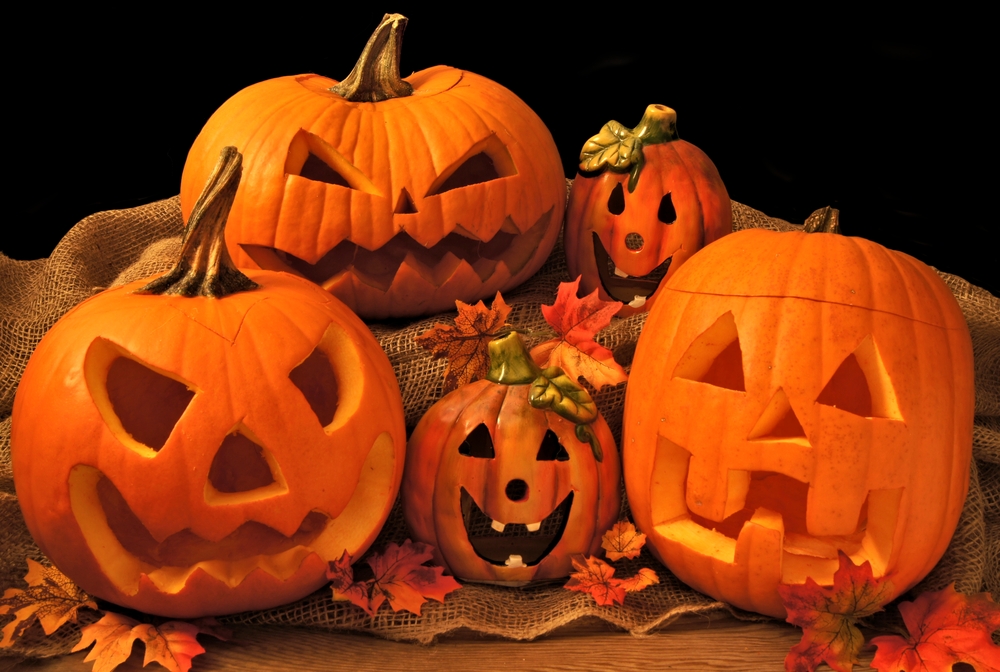 There will be ghostly goings on and plenty of spooky surprises as Blacon Adventure Playground hosts a Halloween party for local children.
The free event is taking place at the Kipling Road attraction between 4pm and 6.30pm on Wednesday 31 October and will feature a host of devilish delights for youngsters of all ages.
Children aged 9+ will be able to explore 'Hell Woods', following an outdoor trail with a few scary surprises in store along the way.
And under-eights can enjoy a fancy dress party in the playground's newly-refurbished activity centre, featuring lots of games and prizes for the best costumes.
Sandra Hewitt, Blacon Adventure Playground manager, said: "With its wide range of facilities, the Venny is the perfect place for children of all ages to enjoy themselves this Halloween.
"We're looking forward to welcoming lots of visitors for a suitably scary celebration!"
Blacon Adventure Playground is run by Avenue Services and used by about 5,000 people every month. As well as a variety of outdoor play equipment, the site also features an urban farm, environmental area and children's garden.
The activity centre received a £40,000 makeover earlier this year, with a new floor and toilets and fresh paint throughout.
It is available to hire for events including children's parties, educational use and sports. Opening times are from 11am to 7pm during the week and between 10am and 6pm at weekends.
For more information about Blacon Adventure Playground or the Halloween Party, call 01244 371129 or email avenue.services@sanctuary-housing.co.uk.