Avenue Services is a social enterprise, based on the Blacon housing estate in Chester. We carry out a range of services on the estate, from grass-cutting to running the Parade Enterprise Centre.
Blacon is an area of Chester, which includes a large housing estate, originally built in the 1950s and 60s. The estate has more than 6,000 homes on it. The majority of those homes are social housing and are managed by Sanctuary Housing. Sanctuary Housing is part of not-for-profit housing and care provider Sanctuary Group, which jointly owns Avenue Services, along with local authority Cheshire West and Chester Council.
What does Avenue Services do?
We were set up in 2012 to carry out a range of services on the Blacon estate. We deliver environmental, housing, community and youth services for Blacon.
The services we deliver include cutting grass verges and maintaining public spaces, caretaking and cleaning, housing management, youth services, neighbourhood planning and the management of the Blacon Adventure Playground.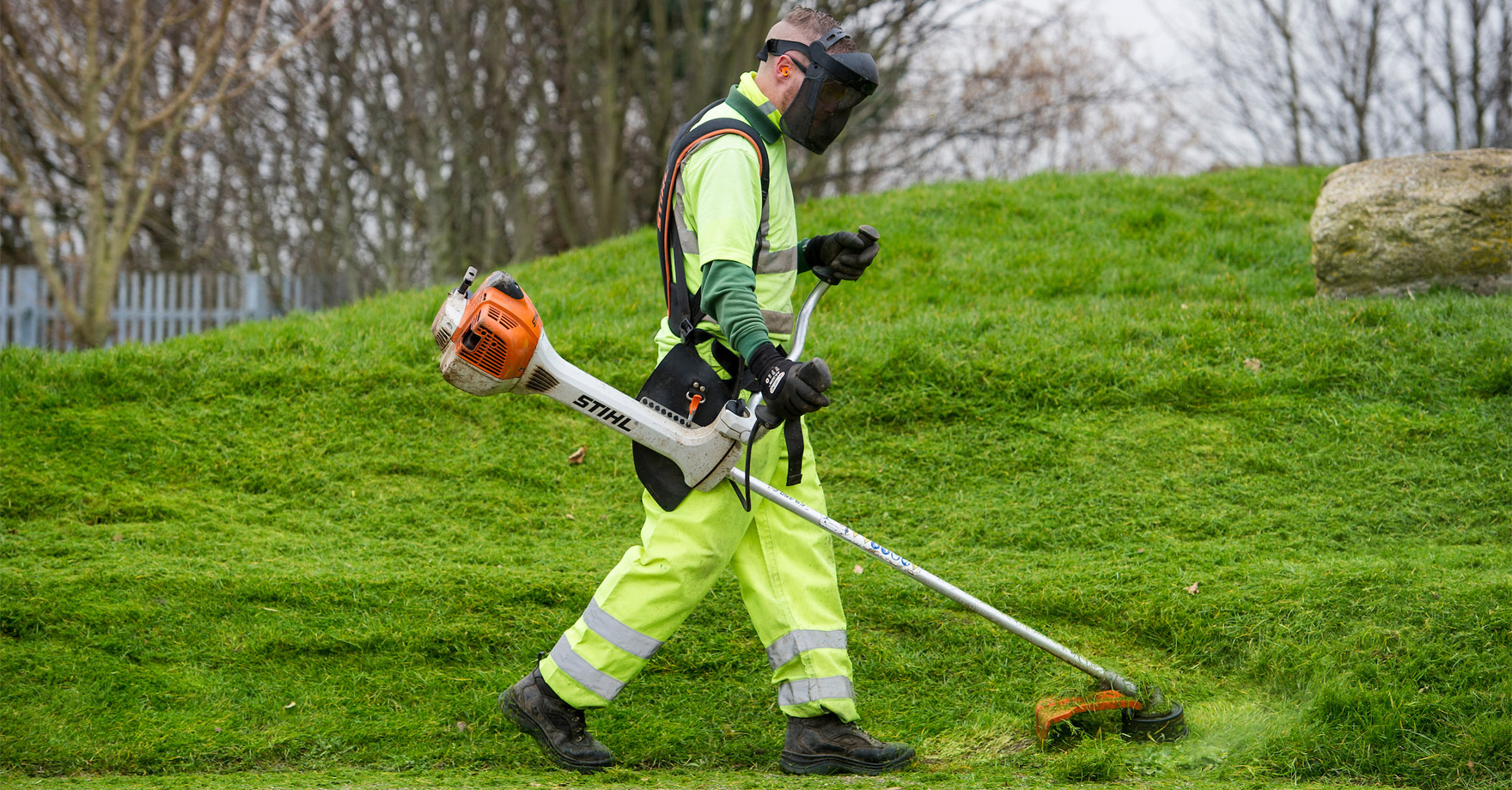 How is Avenue Services funded?
We are funded in three ways:
We are paid by Sanctuary Housing or other partner organisations to deliver a range of services on the estate and across Cheshire West.
We are paid by Cheshire West and Chester Council to deliver a range of services on the estate.
We sell services direct to local people or businesses, such as the hire of the community centre, hiring commercial or office space or meeting rooms in the Parade Enterprise Centre.
We share our accounts publicly which show how much money we have earned and how much we have spent. We are registered with Companies House. You can read our annual accounts since we were established below:
We are set up as a 'private company limited by guarantee without share capital'. This means that we do not distribute profit to shareholders; instead we use any surplus funds for the benefit of Blacon and its residents.
We think of ourselves as a 'social enterprise'  because we have social, charitable and community-based objectives.
Any profit we make (that is the money that comes in with our running costs taken out) is put towards things that benefit the community in Blacon. Examples of this are the funding of a pump track where people can use skateboards, bikes and rollerblades, providing funding to start-up businesses and investing in facilities for the community such as Blacon Adventure Playground.
Who runs Avenue Services?
As a social enterprise, we are run by a board of people who care passionately about Blacon and its community. You can visit our board page to find out more. You can also read our board agenda, minutes and see forthcoming meeting dates.
We have a small staff of around 60 people who carry out work on the estate including maintenance of public spaces. You can read about them and the work they do on our team page.
What is Avenue Services' vision?
Avenue Services' vision is 'to be the major facilitator of social and economic change in Blacon', by means of various regeneration projects, neighbourhood planning and service delivery, which provide benefits to local people. It helps to fund and deliver projects that benefit the wider community within Blacon.