Financial wellbeing support for Blacon residents
15 December 2020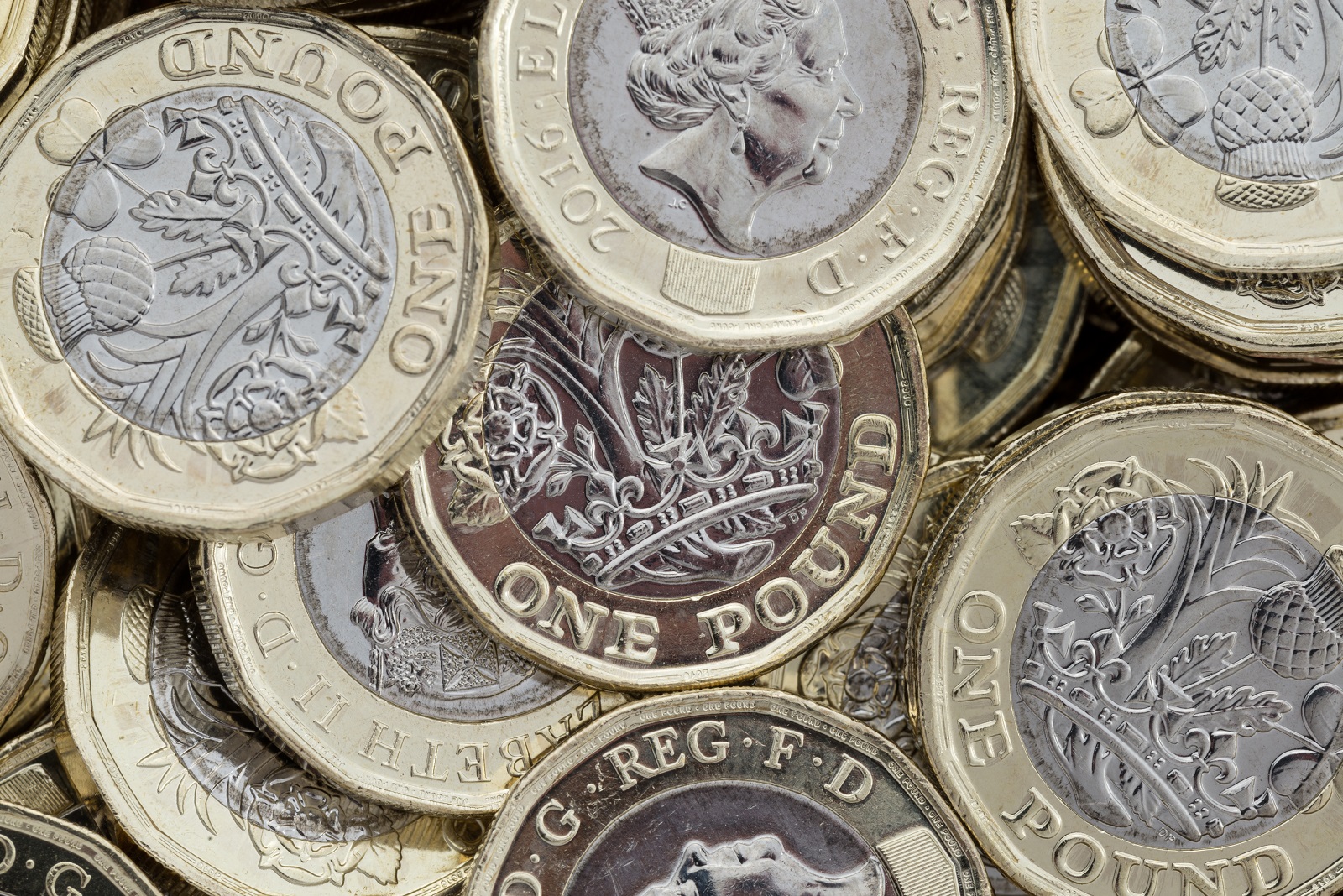 Blacon residents who need a helping hand with their finances can access free advice and support.
With funding from Avenue Services, community interest company Pennysmart CIC is offering money, debt and benefits advice to people who are struggling financially.
Pennysmart's expert advisers work with residents across Chester to reduce debt and manage their money effectively, helping them to make ends meet and feel better about their finances. They also ensure that people are claiming any benefits and allowances they are entitled to.
Avenue Services has worked with Pennysmart since 2014, during which time almost 300 households in Blacon have accessed support, securing financial gains of over £600,000.
Pennysmart has continued to provide its service throughout the Covid-19 pandemic and has worked with almost 100 families since the start of the first national lockdown in March.
With more people struggling financially, Avenue Services has provided additional funding to help Pennysmart meet the increased demand.
Jayne Bellis, Pennysmart CIC's managing director, said: "It's absolutely vital that people have somewhere to turn for advice if they are struggling to make ends meet.
"We are continuing to experience unprecedented demand and expect this to increase further after the festive period. Our service is available to those who need it and can make a real difference to people's situation and wellbeing."
Paul Knight, Head of Avenue Services, added: "Our partnership with Pennysmart has delivered fantastic results for residents in Blacon and had a sustained and significant impact on people's financial wellbeing.
"Pennysmart's work has never been more important and we're proud to be offering additional support to ensure the service reaches as many people as possible."
Residents experiencing financial difficulties can call Pennysmart's helpline on 01244 651210 or email advice@pennysmart.org.uk to speak to someone in confidence.